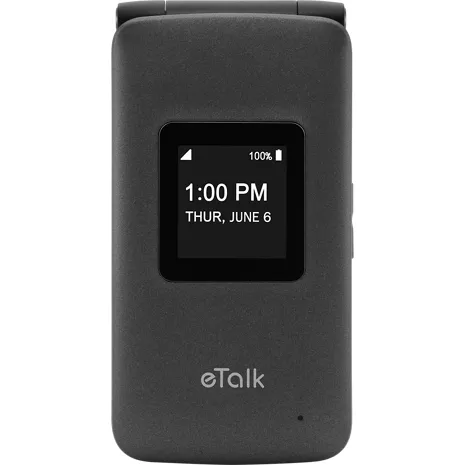 Obtenlo rápido
Selecciona las opciones de envío al pagar. Sujeto a elegibilidad.Detalles
Reseñas
10% de las reseñas recomiendan este producto.
Did not ask for a new phone, but it works great
Senior phone . 13 días hace
Sí, recomendaría este producto.
I received this phone in the mail to replace my mom's Kyocera which I was told would not work with 5G. She only uses the phone for calls. She liked her old phone, but this one works great. It does not need to charge as often. I was able to share an extra charger for her car as the connector is the same as my smartphone.