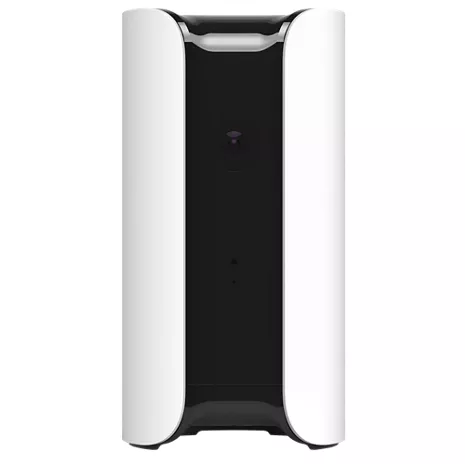 This item is currently only available for Express Pickup. 
Select a store to continue.
Free returns within 30 days.Details
Pestaña Resumen seleccionada 1 de 4
Inicio de sección Resumen
Canary is a complete home security system packed into a single device-a modern approach to security that lets you protect the people and places you care about most. It's built to learn and adapts to your home over time. Should it detect something out of the ordinary in your house or apartment, Canary sends intelligent notifications with HD video and audio directly to your smartphone.
Reseñas
74% of reviewers recommend this product.
Excellent system
Sí, recomendaría este producto.
We have used Canary for many years now. The system works great. Easy set up with optional upgrades. Lowest cost most reliable and effective home security. Highly recommend.
Worst camera ever
Horrible camera . 1 año hace
I bought 5 of these because my boyfriend has some and he said they are fantastic but not at all. You can't factory reset them to update firmware so only one of the 5 are online. I sent 3 back to Verizon and I am still waiting on my refund. Canary finally answered my multiple emails but they can't do any kind of factory reset. Do not buy these cameras period.