carrusel con 1 diapositivas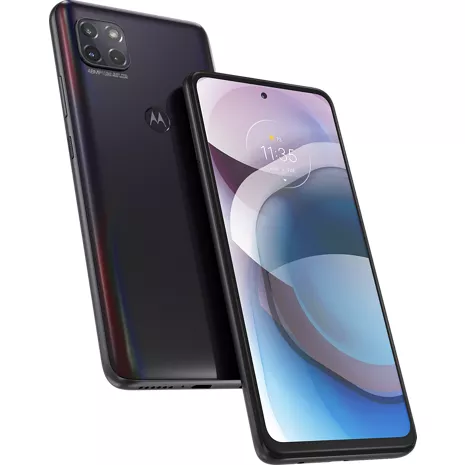 carrusel con 1 diapositivas
Introducing the motorola one 5G UW ace, a smartphone with super-fast 5G speeds.1 Enjoy movies that download in seconds, ultra-clear video chats and games without lag. Go over 2 days on a single charge with a 5,000 mAh battery and get hours of power in minutes with 20W TurboPower™ charging.2 View everything in true-to-life color on the 6.7" Full HD+ Max Vision display. Capture low-light photos and ultra-wide angle shots with the 48 MP triple-camera system. You ll navigate smoothly through apps with the speedy Qualcomm® processor and ample storage space. And for those who want hands-free control, it supports multiple wake words, including Google Assistant and Alexa.3 Now with the coverage of 5G Nationwide and the unprecedented performance of 5G Ultra Wideband.1
Reseñas
34% of reviewers recommend this product.
Terrible
Terrible. No three buttons at bottom. Have to swipe to get anything done and then there is no telling what will happen. I returned it and am using my older One 5g Ace.
Motorola Customer Care - 18 days ago
Thank you for purchasing and for taking the time to share your feedback. We're here to help you with the gesture on your device. The gesture navigation update is part of the latest Android OS update. However, if you prefer the previous Android navigation controls with the back button, you can revert to navigation settings by going to Settings> System> Gestures> System navigation> Select 3-button navigation. Should there be any further inquiries, please do not hesitate to email supportforums@motorola.com. We'll be glad to help. -Mitch

Compara dispositivos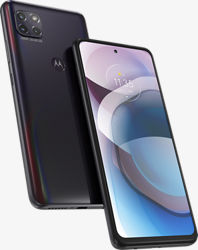 Motorola one 5G UW ace
Starts at $8.33/mo
for 36 months, 0% APR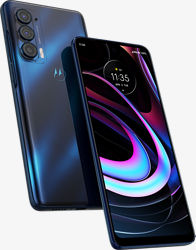 Motorola edge 5G UW
Starts at $15.27/mo
for 36 months, 0% APR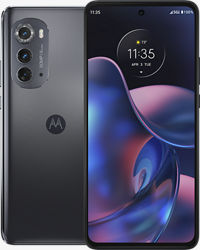 Motorola edge - 2022
Starts at $18.33/mo
for 36 months, 0% APR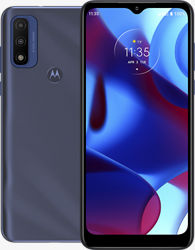 Motorola moto g pure
Starts at $4.16/mo
for 36 months, 0% APR
5G Ultra Wideband available only in parts of select cities. 5G Nationwide available in 2700+ cities.
Based on average battery life under typical usage conditions. Average expected performance based on typical use. Actual battery life depends on factors such as network, features selected, frequency of calls, and voice data, and other application usage patterns. Results may vary.
App download required for Alexa. Additional devices are sold separately.
The 48MP sensor combines 4 pixels into 1, for an effective photo resolution of 12MP.
Available user storage is less due to many factors, including operating system, software and functions utilizing part of this capacity; may change with software updates.
Memory card sold separately.