Mix and Match Verizon's New Unlimited Plans for Everyone in Your Family
Choose from three different plans - all on the same, easy-to-manage account.
The one-size-fits-all concept might be great for hats, but the same goal can't be accomplished from head... to toe. Shoes are a different story. Just in one family alone you're bound to have two, three, four or more foot sizes. And there's no reason to shoehorn everyone into the same brand or style either.
The same could be said for your wireless plan. And it's all thanks to you.
Customize your unlimited plan.
The voice of the Verizon customer was heard, and by understanding that not everyone in your family uses their smartphone the same way, we understood that wireless plans don't have to either. Until now, everyone in your family had to choose and use only one Unlimited plan. Now, you can mix and match different Unlimited plans designed to meet each member of your family's needs. 
Your kids might just be getting started with their own device, or your growing teens need an Unlimited plan that delivers the basics - calling, texting and streaming without worrying about overages. You might demand more from your plan with premium features like HD video and a 4G LTE mobile hotspot. Whether that sounds like your family, the reverse is true or you fall somewhere in between, the choices are here. And it's all simple to manage on a single-family account. 
And in case you need some backup, Verizon Smart Family is available to be your other partner in parenting.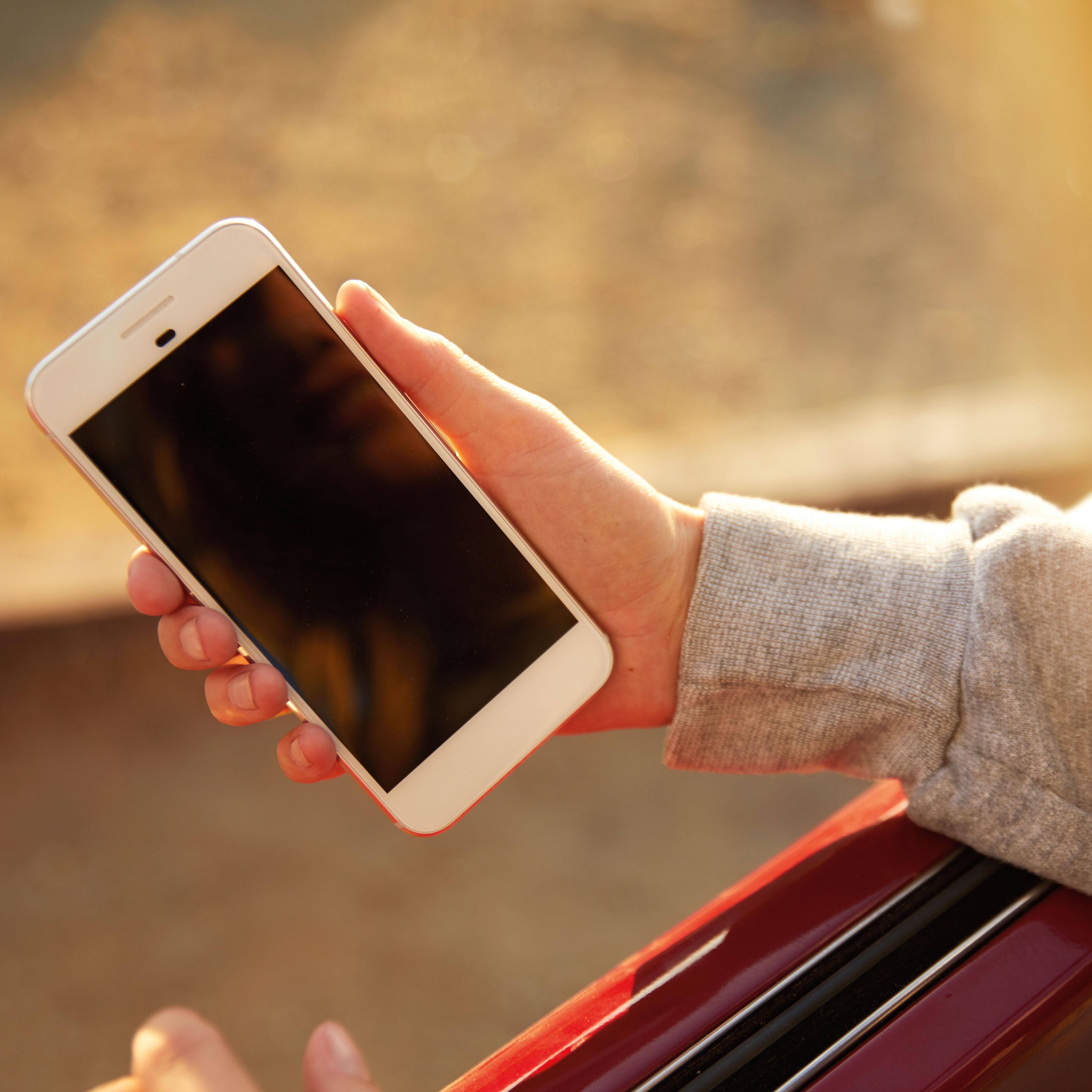 Pick your plan.

The first step in a la carte options is knowing what's available. Here's some of the great unlimited options you can pick up for you and your family:
Start Unlimited: This is your basic, starter unlimited option. Talk, text and browse all you want and never have to worry about overage charges.
Play More Unlimited: If you have a teenager who loves to stream their favorite shows, this is the unlimited package for them. This package is designed to prioritize HD streaming to avoid blips or buffering.
Do More Unlimited: Get a plan that's as proactive as you. This plan gives you the data to get things done and offers a discount on a connected device plan like an Apple Watch.
Get More Unlimited: This is for the person who wants to have it all. Stream what you want, when you want, keep your smartwatch on task and never worry about overages or extra fees.
Just Kids: The perfect plan for your kid's first phone. Not only will they have the data they need, when they need it, but you can also monitor screen time, track your child's location and give you the peace of mind you need.
Learn about all our plans, including pricing and features, by visiting our Unlimited page today. And keep in mind that the more lines you get, the more you save. Plus, if you live in a military family, there are additional discounts you can earn.
A la carte options, same unlimited data.
No matter which plans you choose, every plan comes with the largest and most reliable 4G LTE plan in America. Better rewards with Verizon Up. Manage your account in the palm of your hands with the My Verizon App. Your family gets more on the network they deserve.
For a complete parents' guide to kids and tech, be sure to check out Verizon's Family Tech page today.
And if you're not ready to go Unlimited quite yet, browse all of our plans, with options like shared data plans, single device plans and more. 
In times of congestion, your data may be temporarily slower than other traffic (only after 22 GB/mo on Beyond Unlimited and 75 GB/mo on Above Unlimited). Mobile Hotspot/tethering reduced to speeds up to 600 Kbps (only after 15 GB/mo on Beyond Unlimited and 20 GB/mo on Above Unlimited). Domestic data roaming at 2G speeds; int'l data reduced to 2G speeds after 512 MB/day.
This content is provided for information purposes only. All information included herein is subject to change without notice. Verizon is not responsible for any direct or indirect damages, arising from or related to use or reliance of the above content.